As a dedicated nonprofit organization, DRA helps others to live with greater independence and freedom from various social issues.
DRA does this thorugh: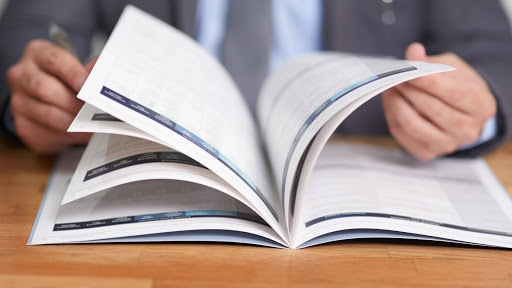 DRA participates in law-drafting process by providing legal comments and suggestions concerning the draft laws, as well as opinions on their compliance with the Convention on the Rights of Persons with Disabilities or other international human rights documents.
We offer the services of preparing expert reports on disability rights issues such as, but no limited to, accessibility, discrimination, institutionalisation and political participation.
DRA organizes and hosts lectures, seminars to present the disability rights situation, the system of human rights institutions and their activities in Armenia, as well as to discuss the actual implementation of human rights in the country.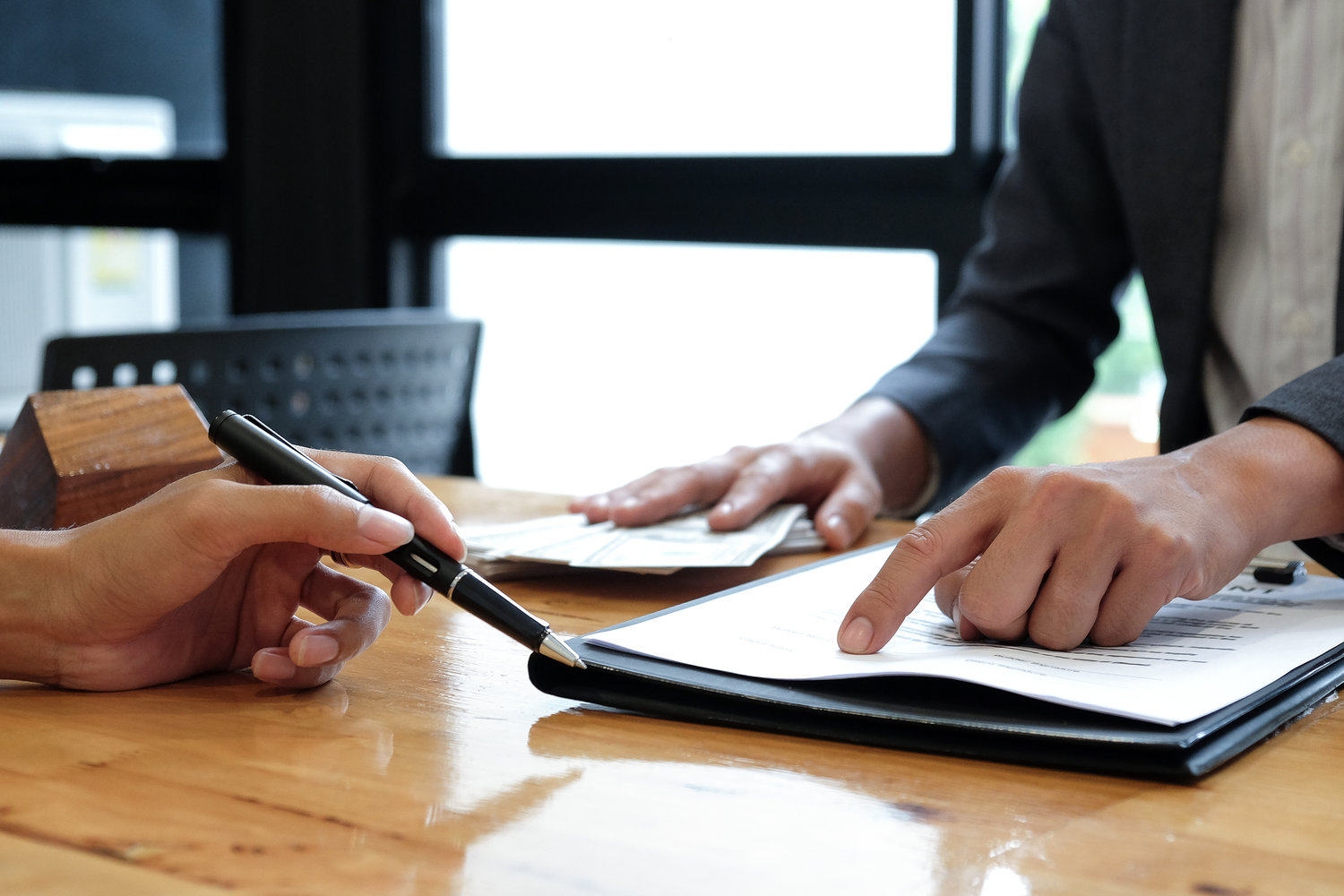 Legal Services and case management
DRA provides legal and case managment services to persons with disabilities who have been discriminated against on the basis of their disability.
These services may include: 
Legal Awareness: provision of legal information to a group of persons regarding legal issues relevant to their rights (e.g. disability determination, guardianship);

Legal Counselling: tailored legal advice on an individual basis, to assist with a particular legal issue;

Legal Assistance: provision of legal support to an individual with regards to administrative or legal procedures;

Legal Representation: assistance provided by a practicing lawyer, acting on behalf of an individual before an administrative or judicial body.