DRA develops and implements projects to advance the rights of persons with disabilities in Armenia. These are: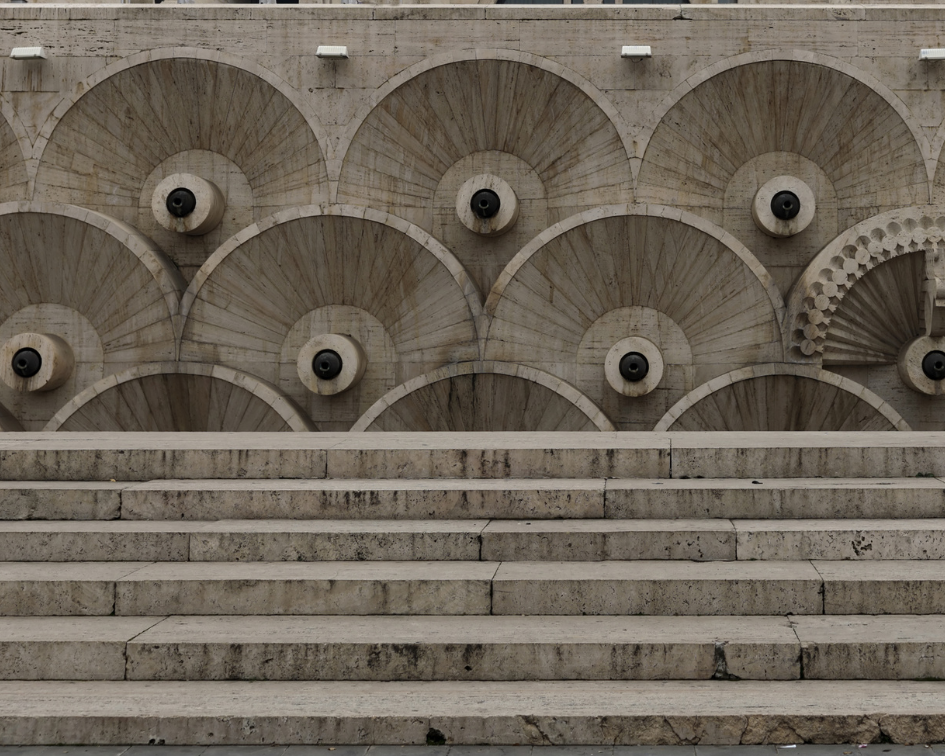 The project was implemented within the framework of the joint program UNDP and UNICEF Armenia "Improved Services for Equal Participation and Inclusive Development", which is funded by the Russian Federation.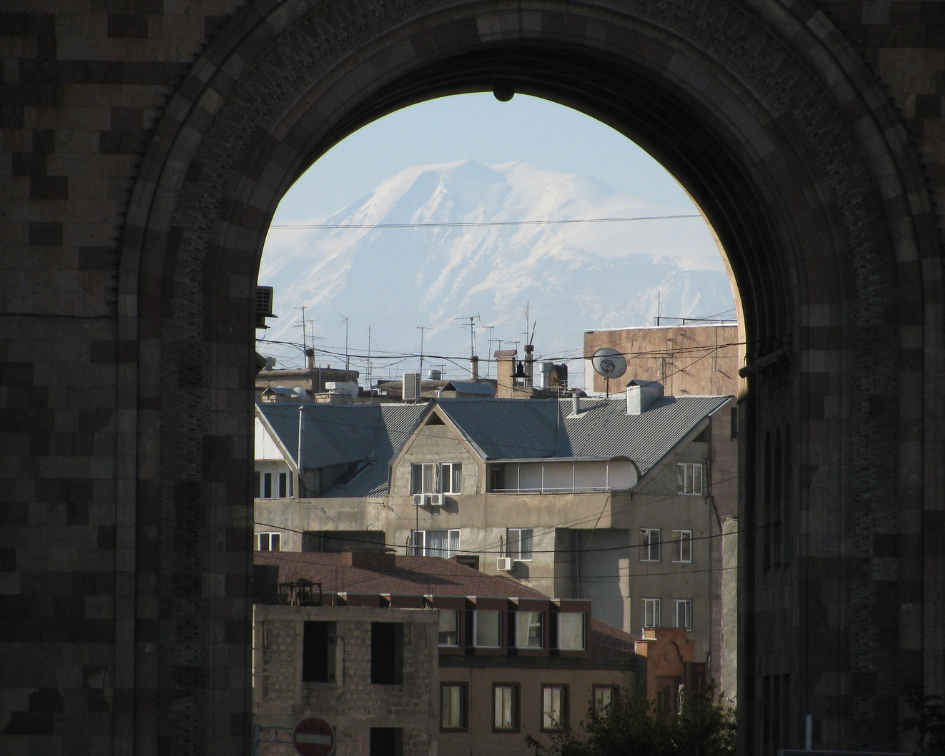 The aim of the project was to assist the Ministry of Labor and Social Affairs of the Republic of Armenia in the development of legal acts related to the the laws of the Republic of Armenia "On the Rights of Persons with Disabilities" and "On Functional Assessment".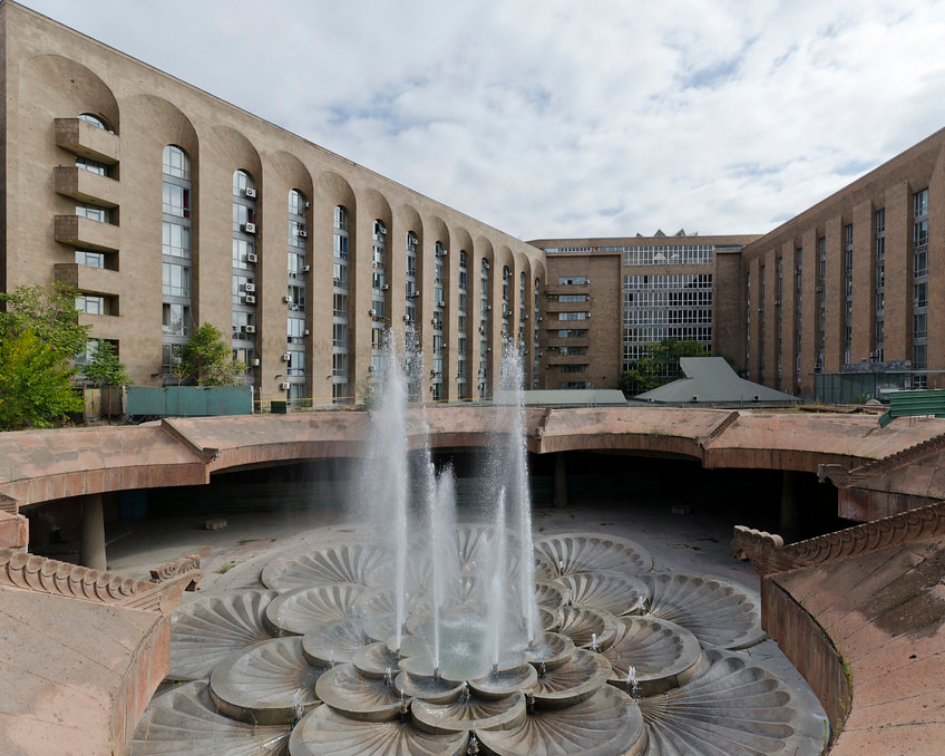 Supporting the rights of persons with disabilities through participatory development and implementation of a National Comprehensive Program for the Social Inclusion of Persons with Disabilities and it's monitoring and evaluation