The talented individuals who make up DRA's dedicated team each bring unique expertise and care to the organization.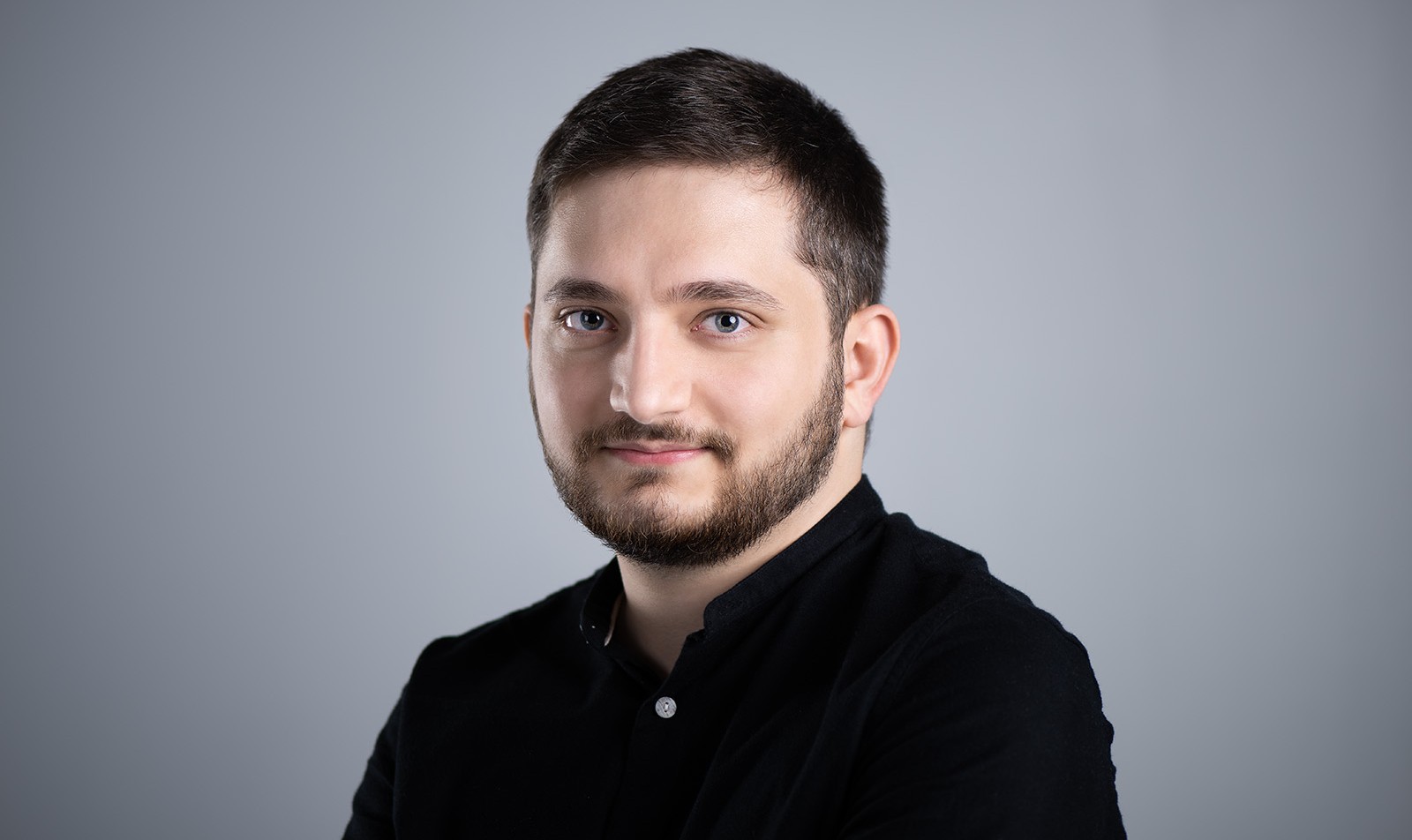 Mushegh Hovsepyan is a human rights advocate and policy professional, focusing primarily on disability rights and non-discrimination in Armenia. Having worked in the Ministry of Labour and Social Affairs and with civil society organizations, he has holistic perspectives and experience of human rights policy-making and implementation by providing timely and policy-relevant analysis and recommendations.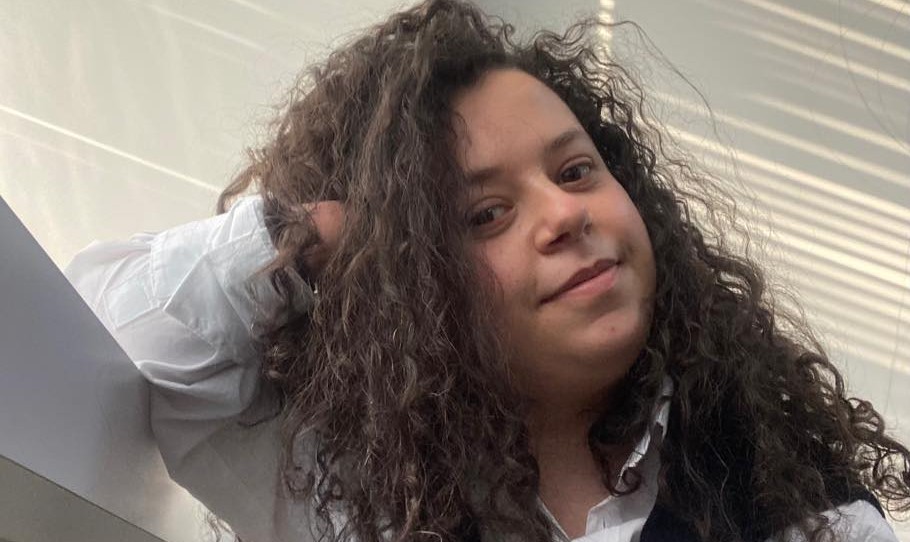 Co-Founder, Operations officer
Syuzanna Grigoryan is a young professional specialized in service and solution developement. She is responsible for organization's overall operations by ensuring office operations and procedures are organized. She believes that, with mutual care and support, peopel can help communities overcome various problems they face every day.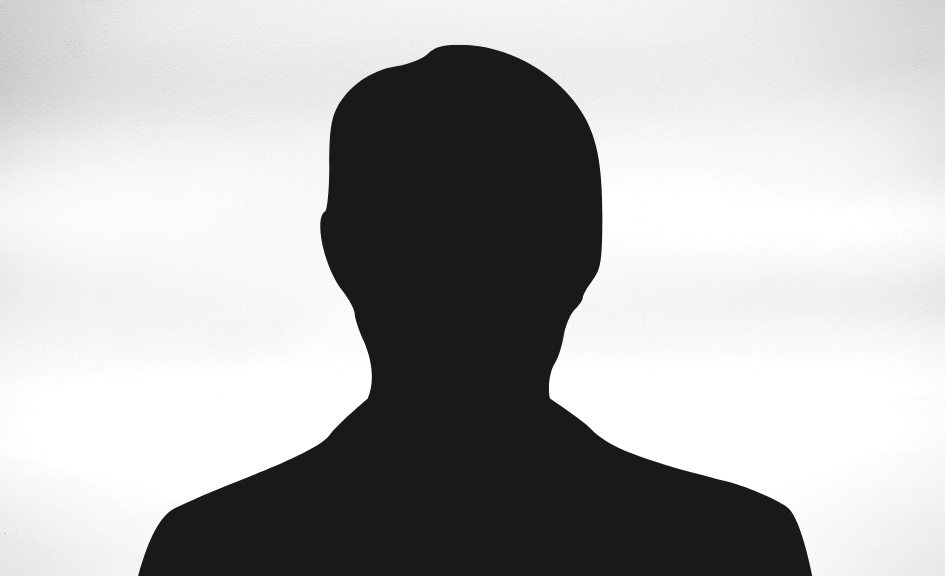 Armanush Hakobyan is responsible for managing the financial activities of the organization, including financial analysis and planning, accounting operations, reporting and budgeting.
Մեդիայի մշտադիտարկման պատասխանատու
Հաշմանդամության սահմանման նիստերի մշտադիտարկող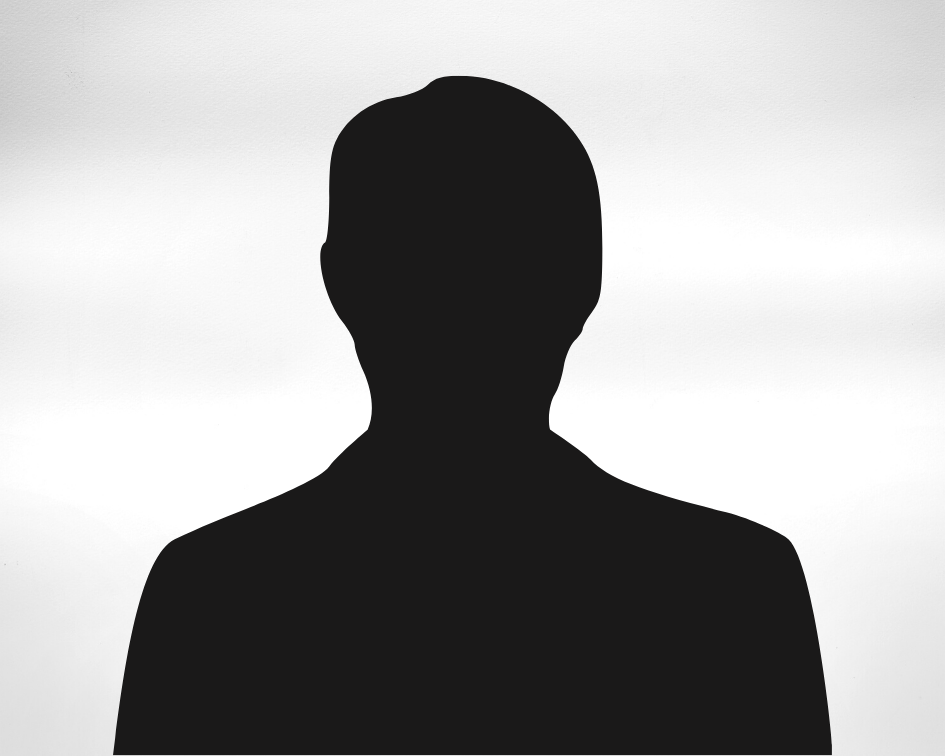 Monitoring & Evaluation Specialist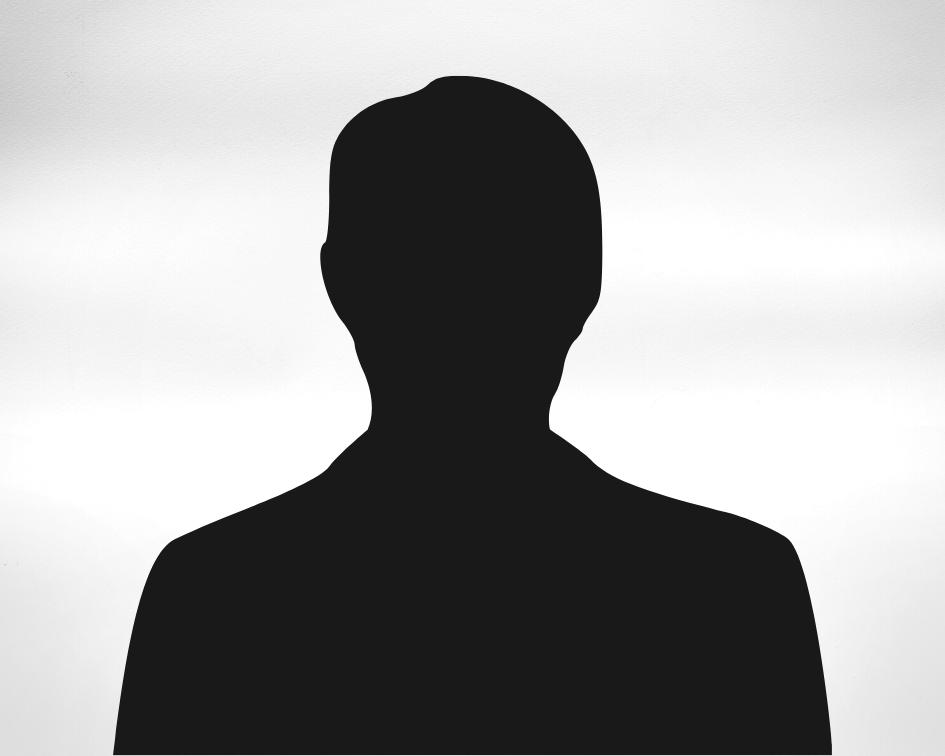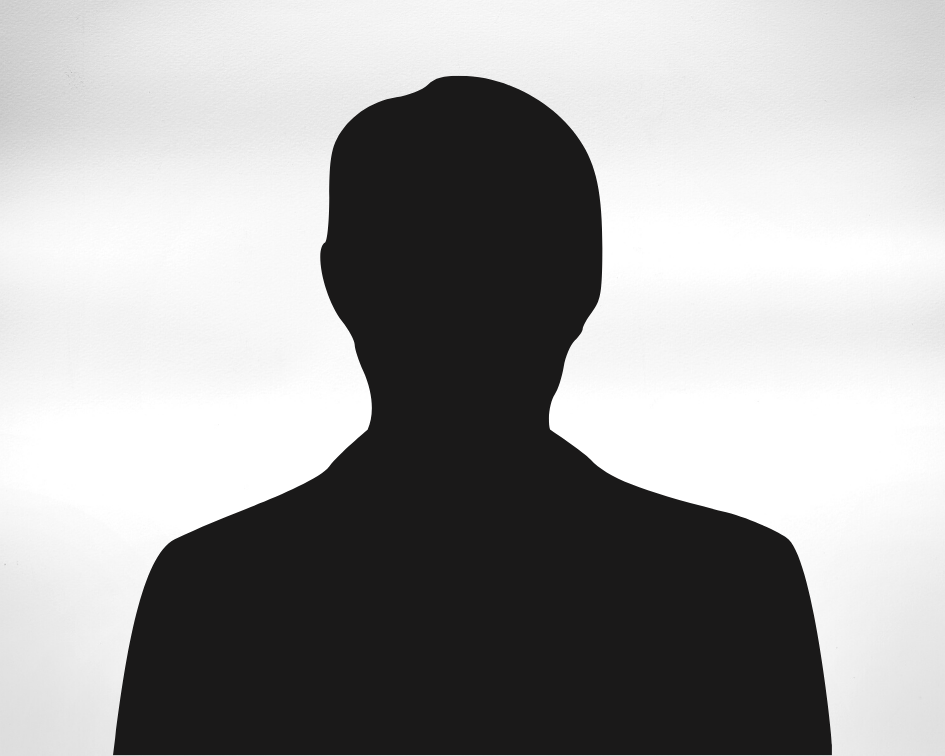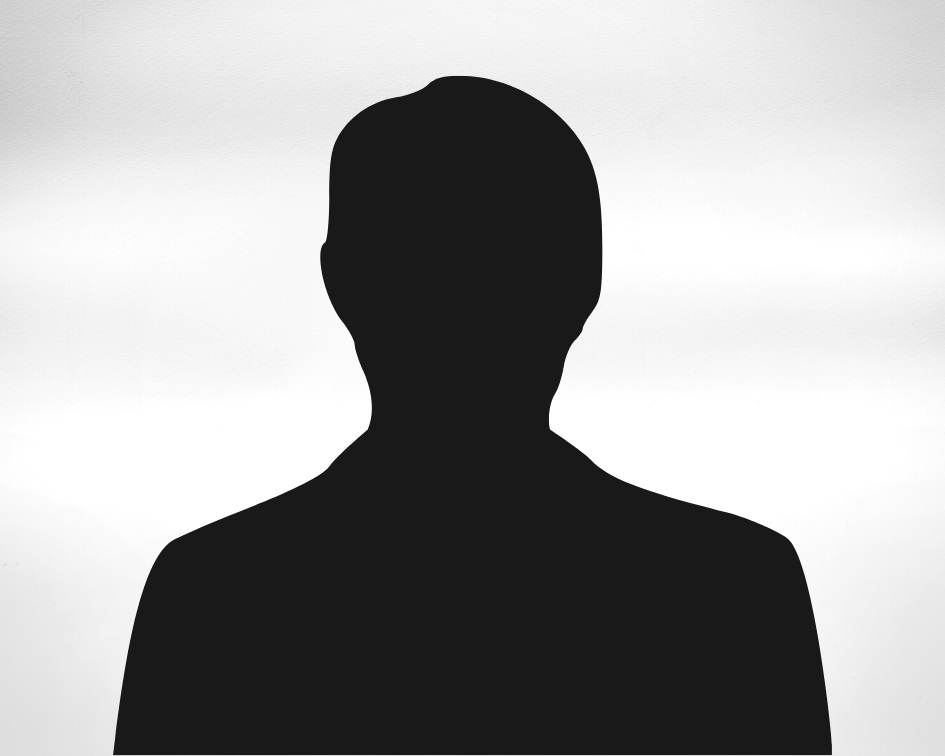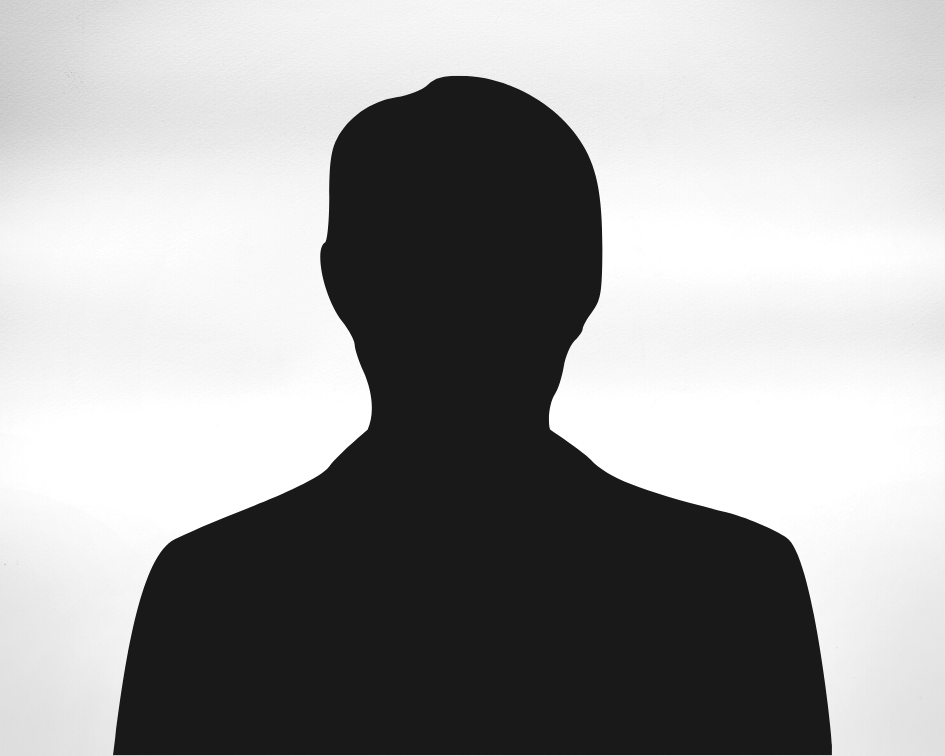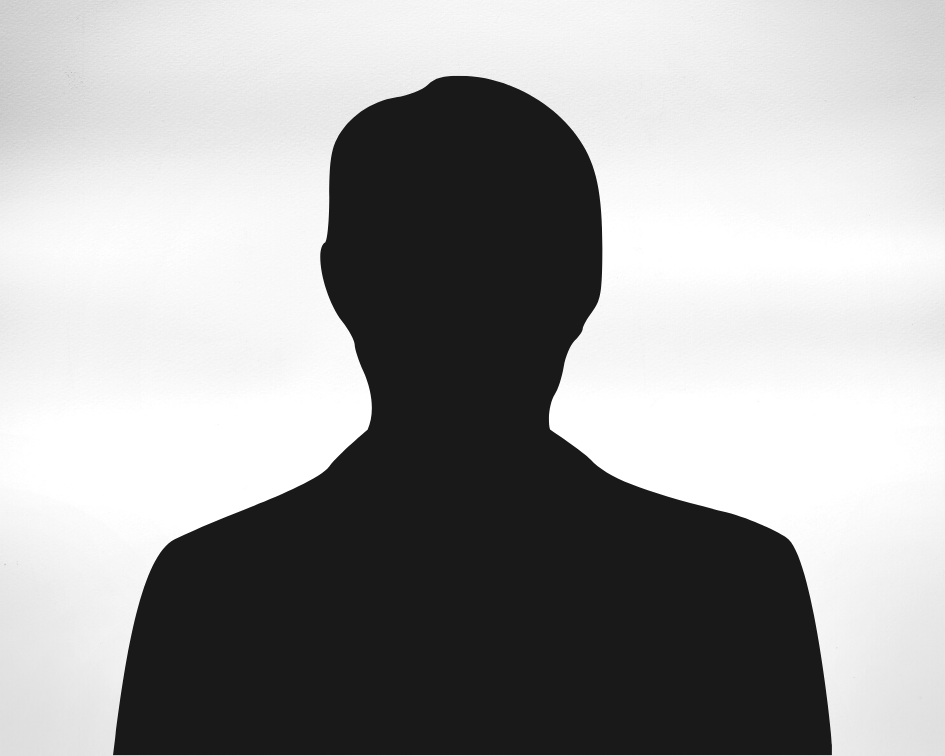 Հոգեկան առողջության ծրագրերի պատասխանատու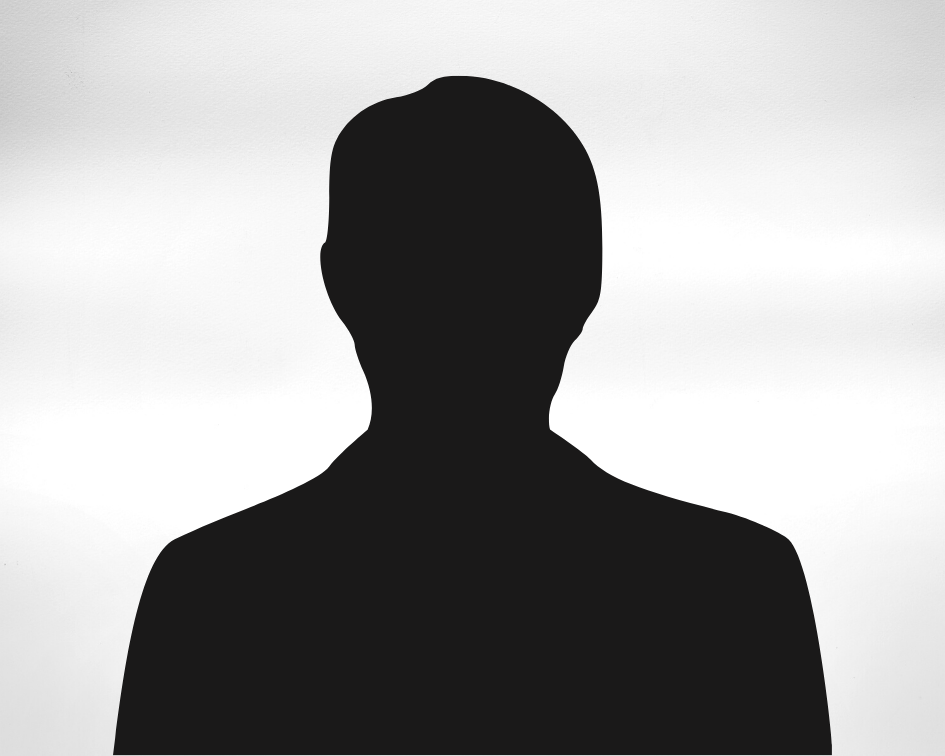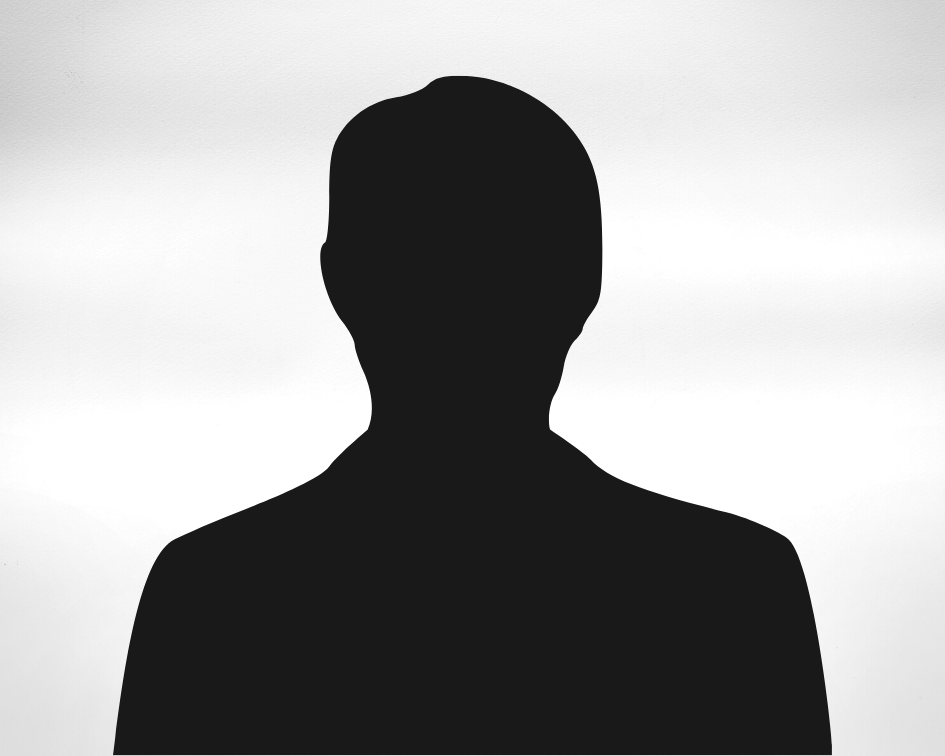 Հայերեն ժեստերի լեզվի թարգմանիչ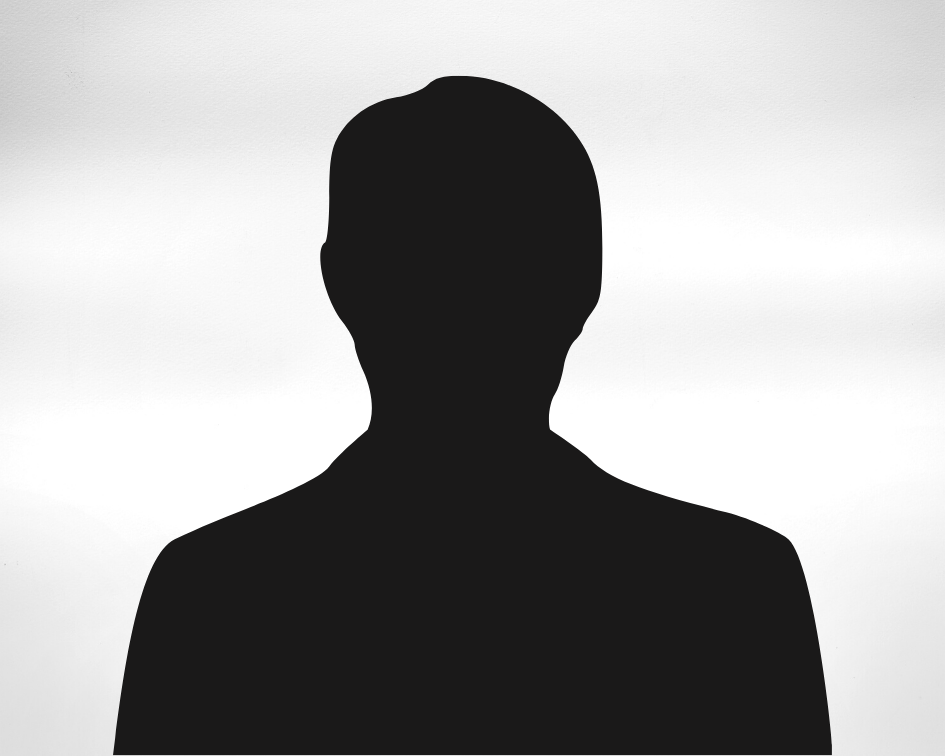 Մոնիթորինգի և գնահատման մասնագետ