For an inclusive society and development for all
"Disability Rights Agenda" is an organization that aims to promote, protect and monitor the implementation of the Convention on the Rights of Persons with Disabilities (CRPD) in the Republic of Armenia. Learn more about our mission and vision to get to know us.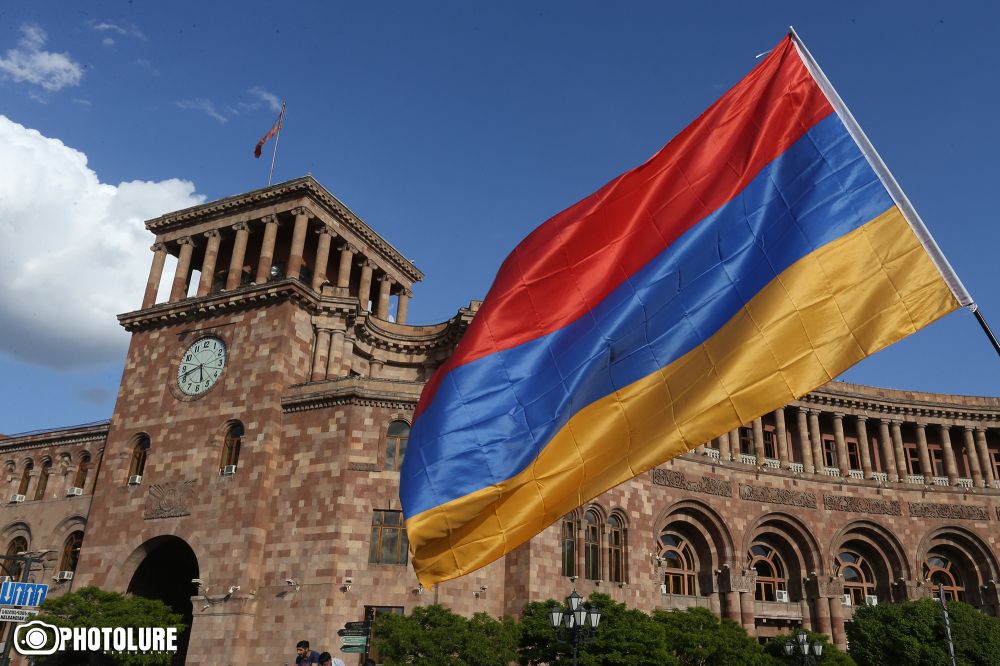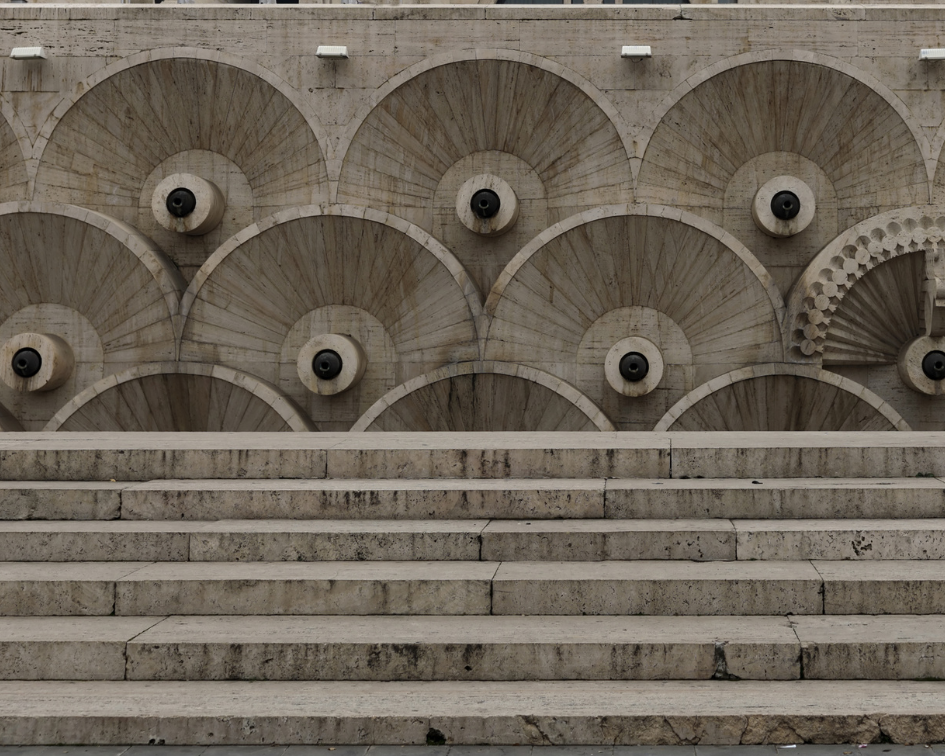 The project was implemented within the framework of the joint program UNDP and UNICEF Armenia "Improved Services for Equal Participation and Inclusive Development", which is funded by the Russian Federation.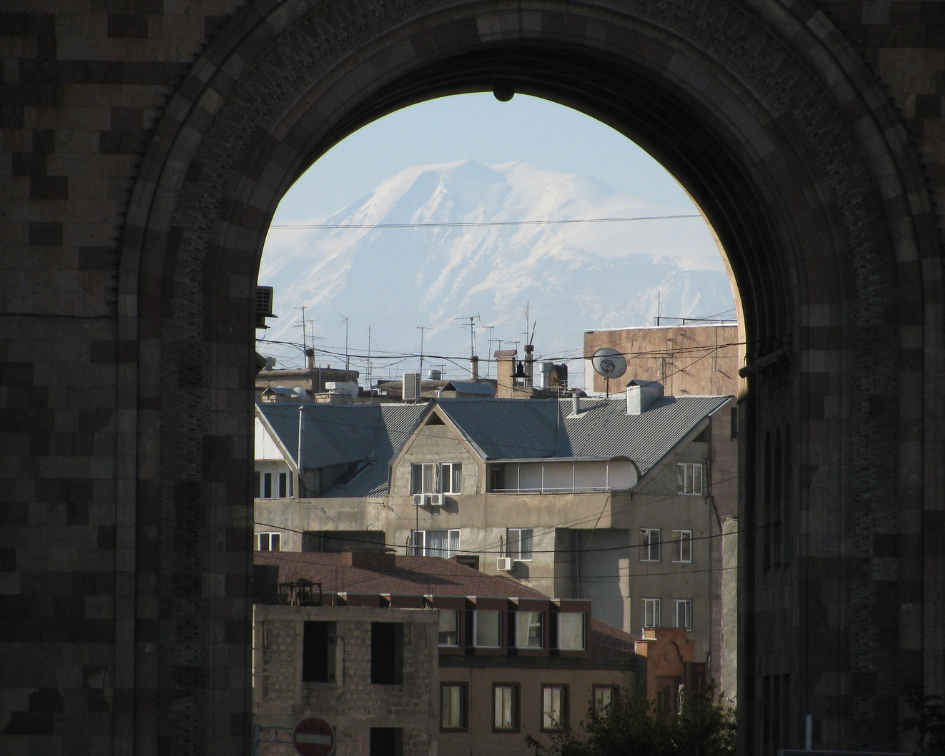 The aim of the project was to assist the Ministry of Labor and Social Affairs of the Republic of Armenia in the development of legal acts related to the the laws of the Republic of Armenia "On the Rights of Persons with Disabilities" and "On Functional Assessment".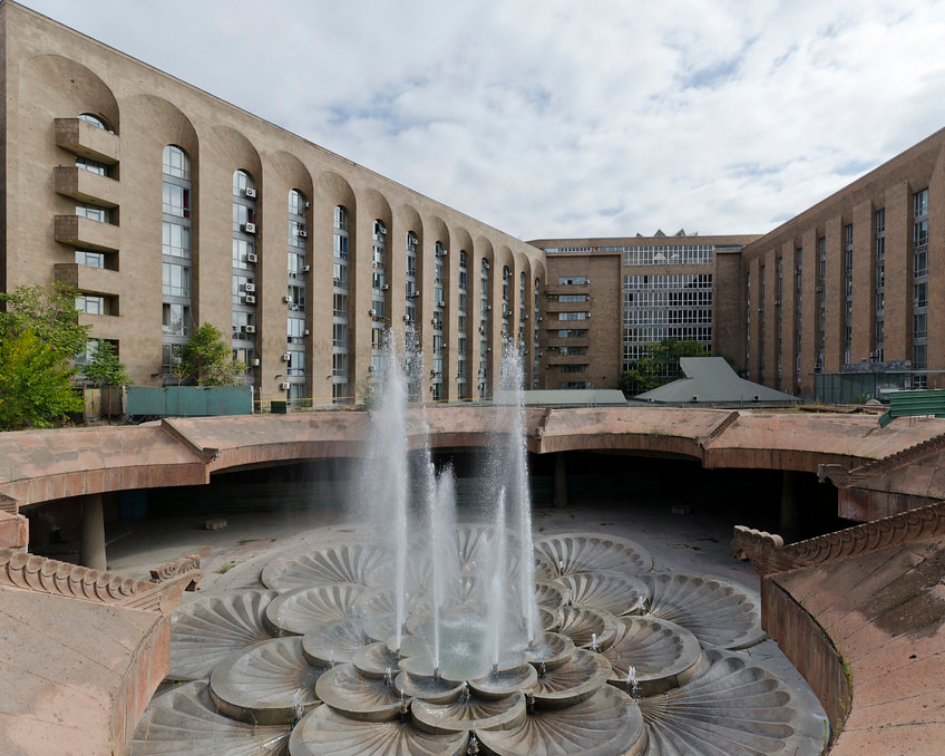 Supporting the rights of persons with disabilities through participatory development and implementation of a National Comprehensive Program for the Social Inclusion of Persons with Disabilities and it's monitoring and evaluation
As an organization of persons with disabilities, DRA offers their support and unconditional help through: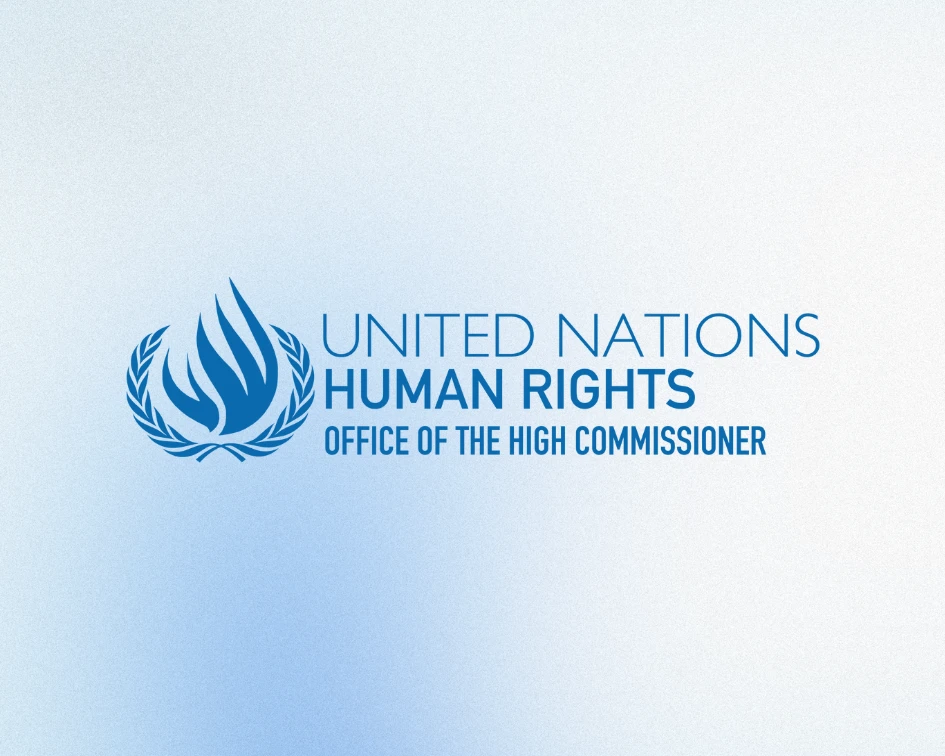 With the initiative of the Democracy Development Foundation (DDF), the Disability Rights Agenda NGO and about 20 civil society organizations of Armenia submitted a joint letter to the United Nations High Commission for Human Rights, Volker Türk. The letter calls for the Commissioner's office to take immediate measures regarding the human rights emergency in Nagorno Karabakh.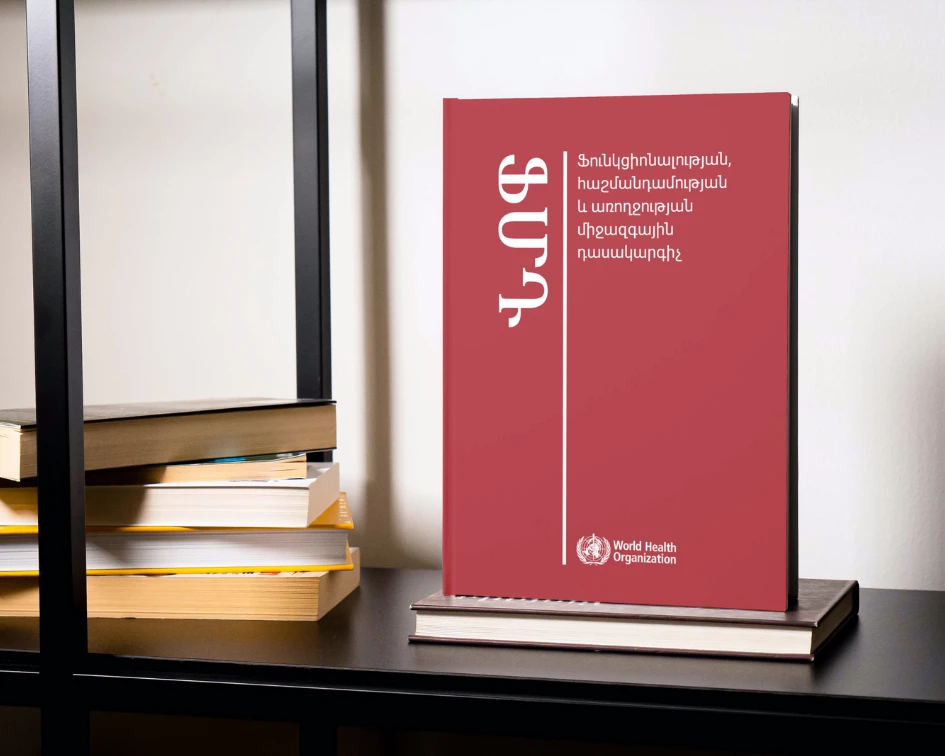 "Disability Rights Agenda" NGO has compiled the main legal acts on the assessment of a person's functionality in Armenia.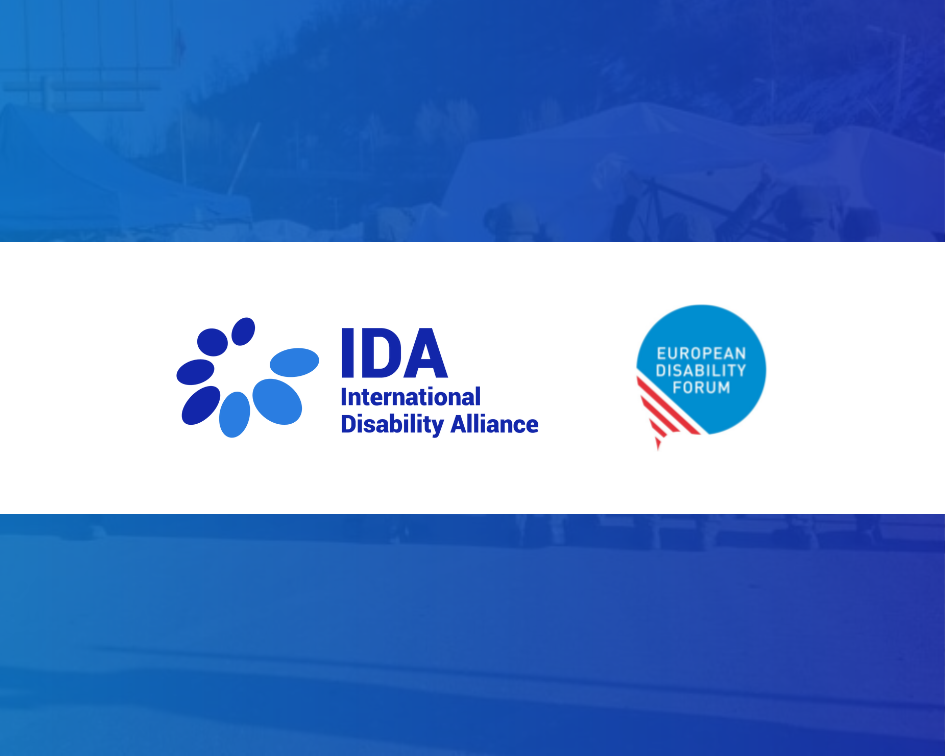 The International Disability Alliance and the European Disability Forum are following with concern the humanitarian situation caused by the blockade of the Lachin Corridor.
The human being shall be the highest value in the Republic of Armenia. The inalienable dignity of the human being shall constitute the integral basis of his or her rights and freedoms.
Constitution of the Republic of Armenia, Article 3
Become a volunteer, represent our mutual goals and support a cause you care about.