For an inclusive society and development for all
"Disability Rights Agenda" is an organization that aims to promote, protect and monitor the implementation of the Convention on the Rights of Persons with Disabilities (CRPD) in the Republic of Armenia. Learn more about our mission and vision to get to know us.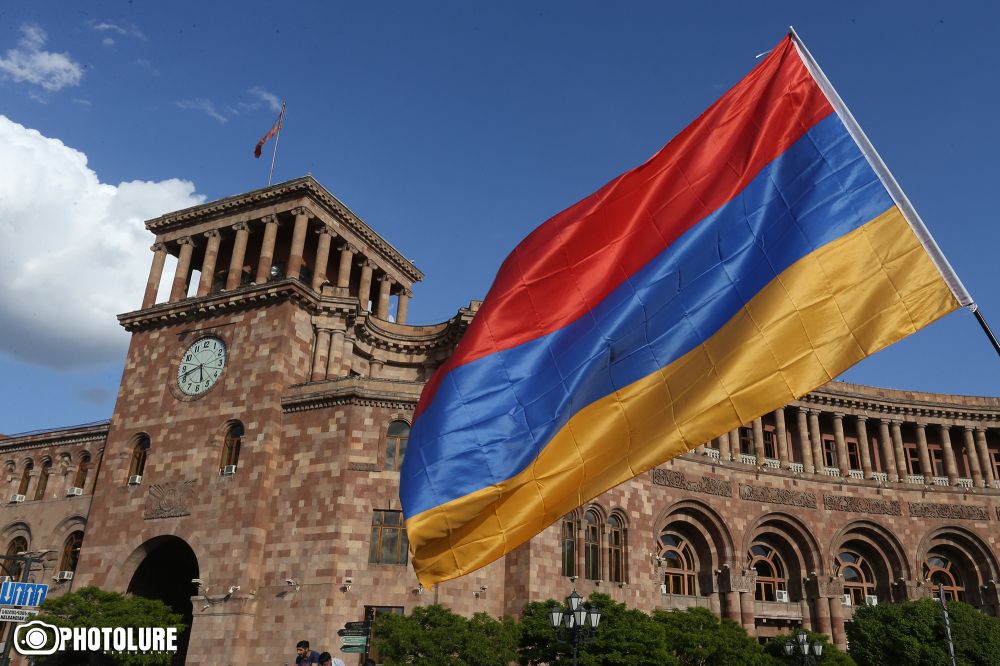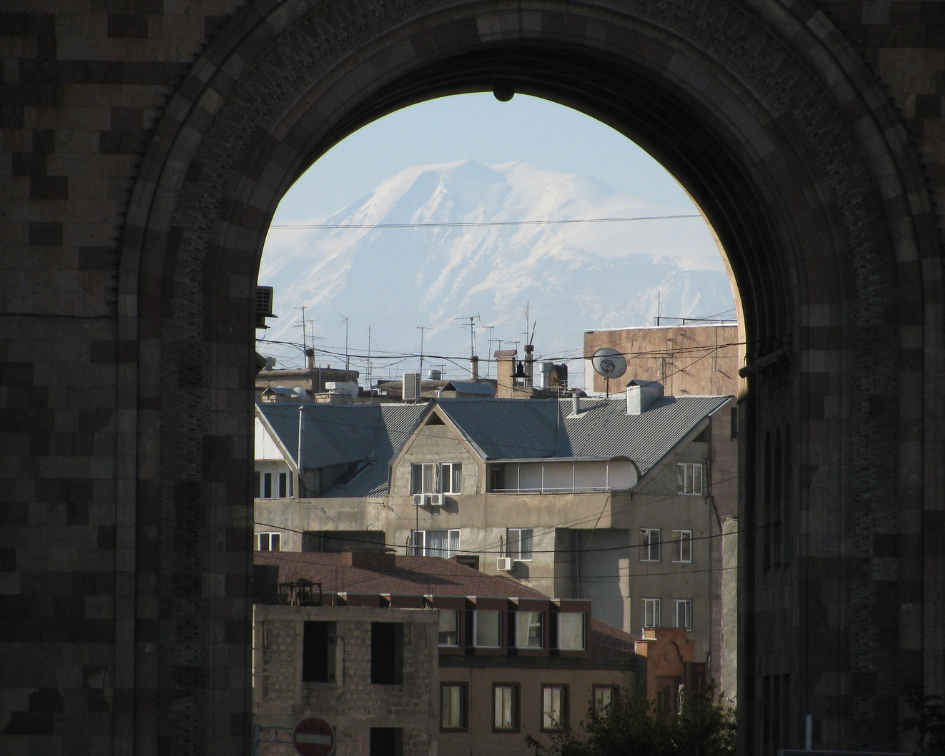 The aim of the project was to assist the Ministry of Labor and Social Affairs of the Republic of Armenia in the development of legal acts related to the the laws of the Republic of Armenia "On the Rights of Persons with Disabilities" and "On Functional Assessment".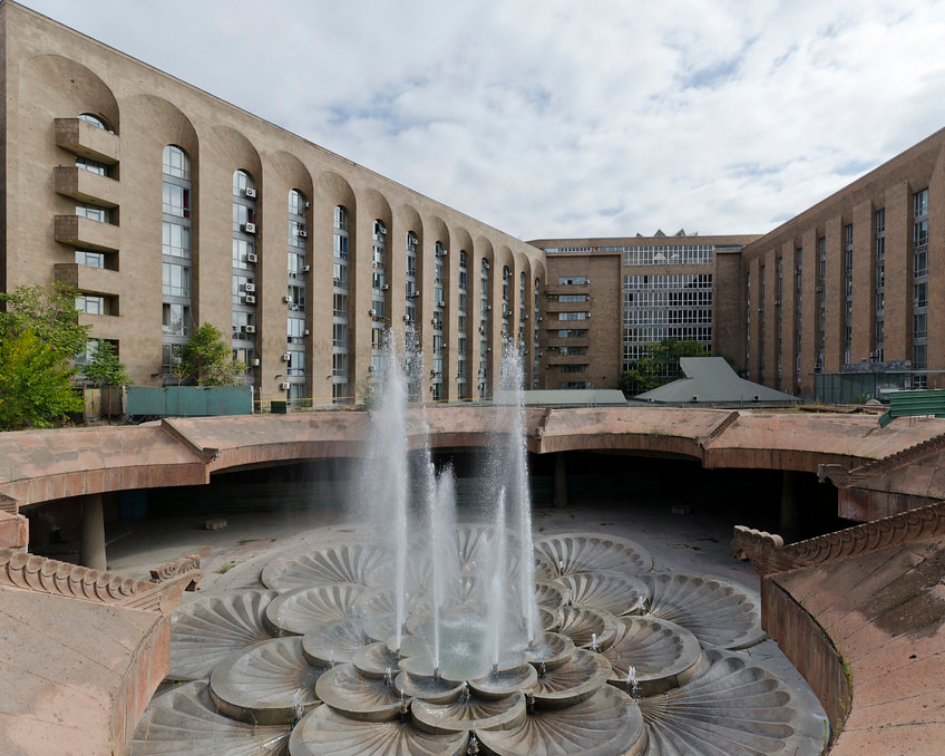 Supporting the rights of persons with disabilities through participatory development and implementation of a National Comprehensive Program for the Social Inclusion of Persons with Disabilities and it's monitoring and evaluation
As an organization of persons with disabilities, DRA offers their support and unconditional help through: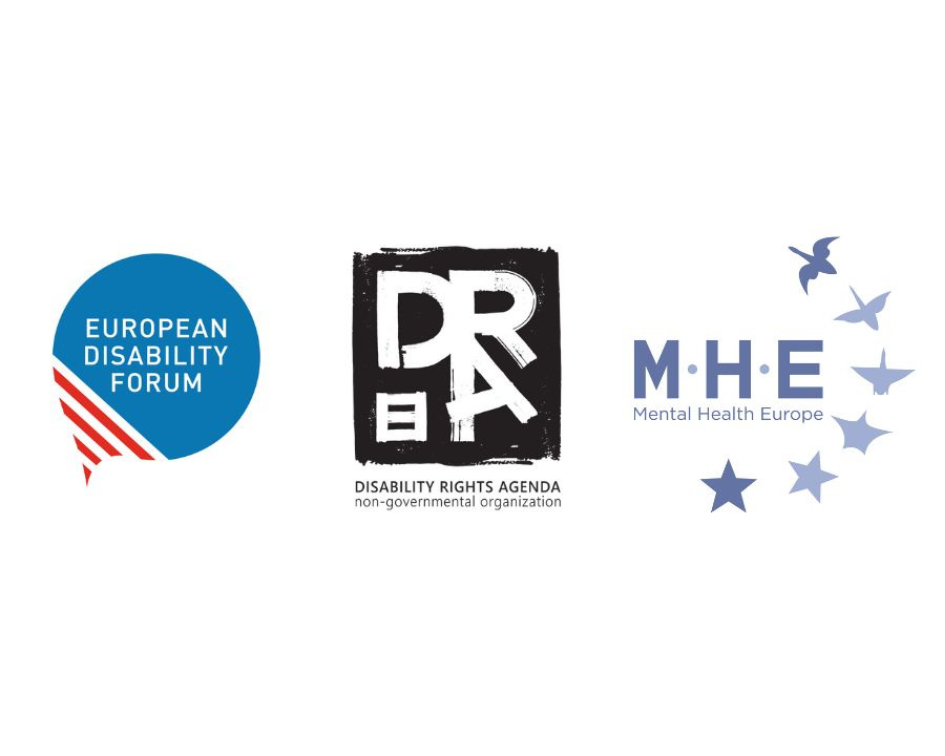 The European Disability Forum, with Disability Rights Agenda and Mental Health Europe is following with deep concern the events currently unfolding on the Armenian border.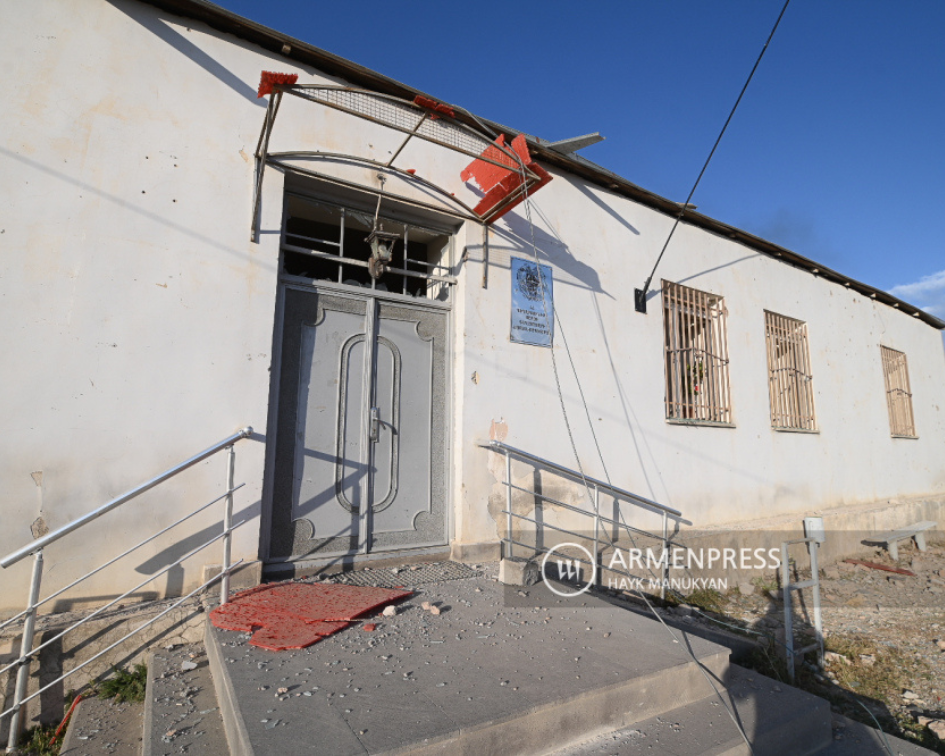 On September 13, 2022, at 12:05 am, the Republic of Azerbaijan attacked Armenian military and civilian infrastructure using heavy artillery, mortars, and UAVs.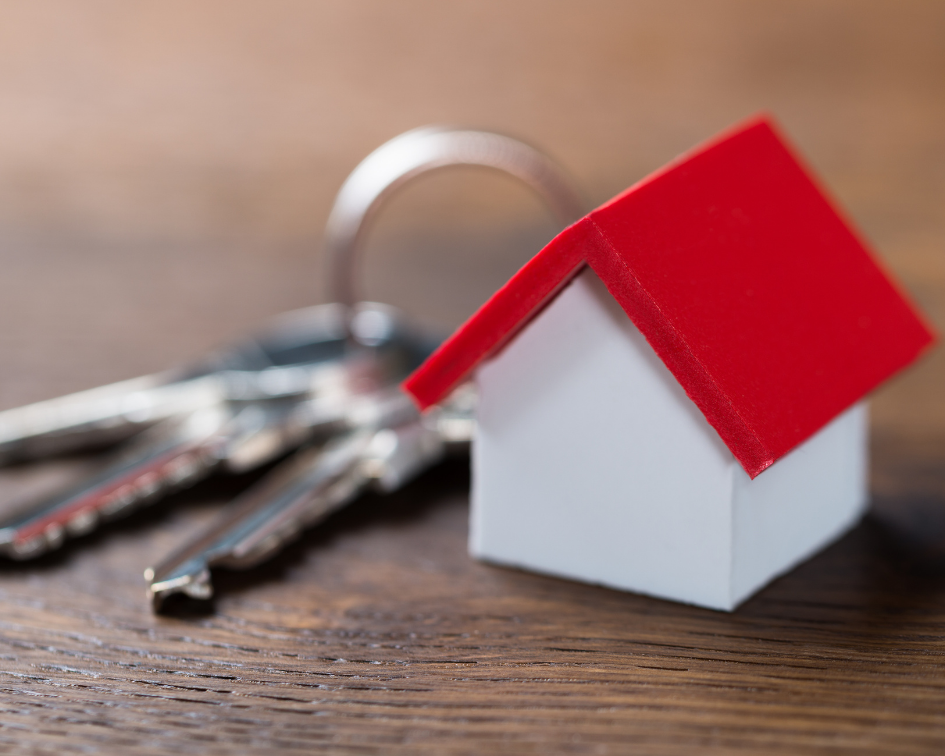 Joint statement of NGOs on the government's decision, according to which the majority of orphanage graduates with disabilities will not be able to be a beneficiary of the "Providing housing to orphanage graduates of the Republic of Armenia" program
The human being shall be the highest value in the Republic of Armenia. The inalienable dignity of the human being shall constitute the integral basis of his or her rights and freedoms.
Constitution of the Republic of Armenia, Article 3
Become a volunteer, represent our mutual goals and support a cause you care about.